Xinjuren Paper and Plastic Packing Co., Ltd(short name:Xinjuren Packing) is established in 1998 and named Xiongxian Shuangli Plastic Co., Ltd, which mainly produce shopping bag, T-shirt bag, garbage bag, etc single layer bags. Time flies, flexible bags become more and more popular, we take the chance to develop our laminated packing market. Then we imported the first production line and establish Beijing Shuangli Shuoda Plastic Co., Ltd. After years of experiments and tries, we accumulated rich experience and became the leading company in this filed and established Xiongxian Juren Paper and Plastic Packing Co., Ltd. (known as Juren Packing).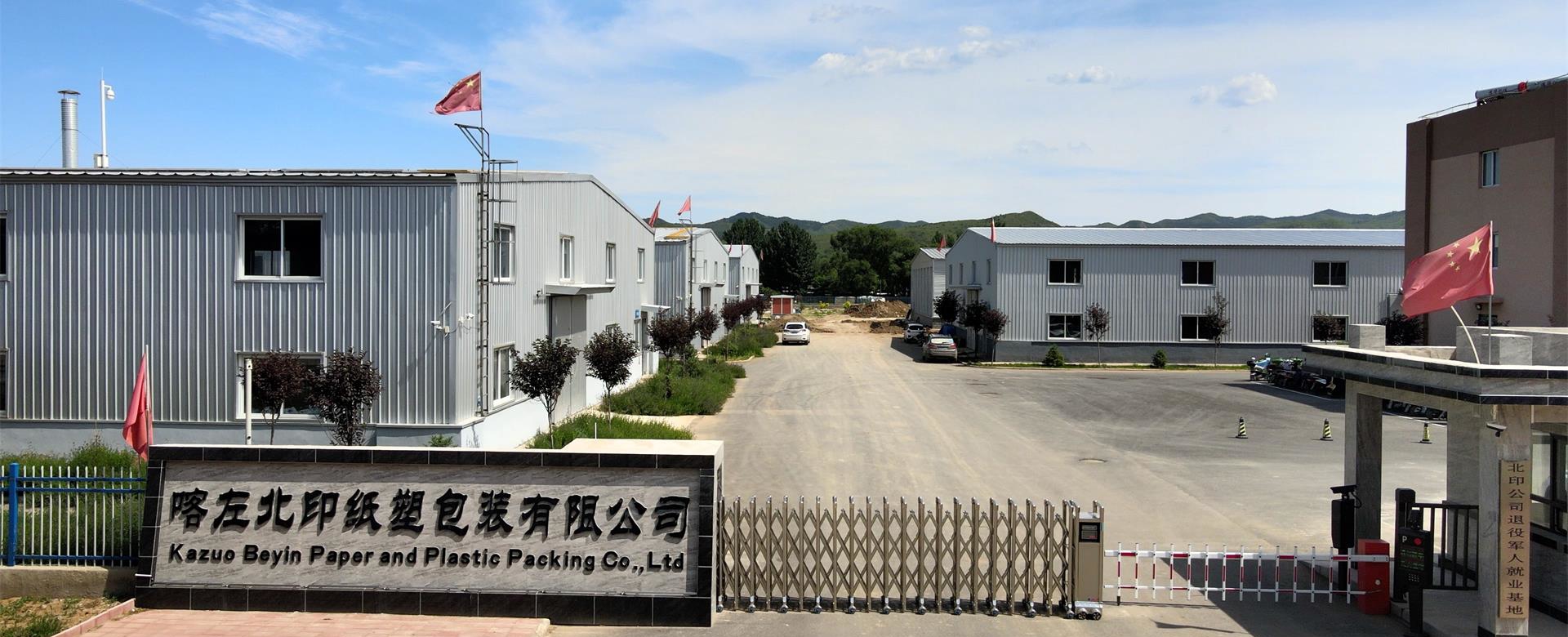 With the establishment of Xinjuren Packing, our company entered into a rapid development stage, till the domestic market could not satisfy us any more, then we set up our international trading department, and registered Hebei Ruika Import and Export Trading Co., Ltd to expand our worldwide market. We took part in many different domestic and abroad exhibitions, like The Canton fair, Chinaplas, South Africa Fair, Vegas Show, Parma Packing Show, etc. During this time, we got more than 2000 customers around 200 different countries and Won the general customers approval. We thought it would keep for some more years in that situation before we get into next step, while you have to change when there is no choice. China set up the Xiong'an New Area in 1st April, 2017, where our factory located at. To be or not to be, that is a question. We considered whether to dissolved the factory to be a whole trading company or move the factory to another province. After days of thinking and investigation in different places, we decided to build our new factory Kazuo Beyin Paper and Plastic Packing Co., Ltd in Liaoning province, a beautiful place with a broader space and better policy in 2017. In the new factory, which covered an area of 36000 square meters, we have 5 new modern workshops, more than 50 production lines, advanced printing, laminating and cutting machines. We are very proud to say that we survived, and developed in a better way than before.
Now, we own our factory, sale department, R&D department, design department, service department, etc, with more than 200 people, and our aim changed from earn money into create a better life for our staff, provide better service for our customers and do something better to the society. We think we can make it, and we will never forget to return back from where we get.
We welcome your join, no matter to be our employee, agent, coworker, customer, etc. Do not hesitate, we will make a better future together!
---
Post time: Jul-14-2022